Even Back in the Days of Little House on the Prairie, Pa Ingalls Knew the Importance of Keeping Your Books in Order.

Today It's Even More Critical for Businesses to Find a Qualified Bookkeeping Professional.

Call or Text: 605-854-4010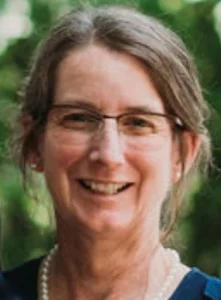 Digital Bookkeeping Professional
 We can do it all online! 
As a small business owner, you have better things to do than bookkeeping….which is where I come in – I make it easy for you to bank on your books being up-to-date, accurate and completed on time, every time!
If you're looking to cut down on stress and have more time to devote to your business or your family lets:
Connect – Your professional bookkeeper should be ethical – delivering consistent, predictable and proactive communication while providing a personal connection in the relationship. 
Generate Financial Freedom for you – This comes about when you have a financial plan that sets you on the path toward improved cash flow. 
Save you time – Your time costs money. Focus on what you do best….your business – while I focus on the books.

Accurate & Timely Financial Reports

Your Infomation Ready for your CPA for Tax Season

Cleanups-For Those Behind on Their Bookkeeping
Did you know we can work together virtually?  
I work securely online, saving you time and money.
Some of the industries we serve:
Agriculture
Trades
E-commerce (online sellers)
Outdoor Sports (Fishing, Hunting, Shooting, etc)
Pets 
REI
Trucking
Grassland Bookkeeping offers vital bookkeeping services such as:
Tracking Income/Expenses & Categorizing Transactions
Providing monthly statements you can use to see where the cash came from and where it went which will help you make better decisions and grow your business.
Catch ups/Clean ups
Diagnostic Reviews
All of your information is encrypted and securely stored in the "cloud".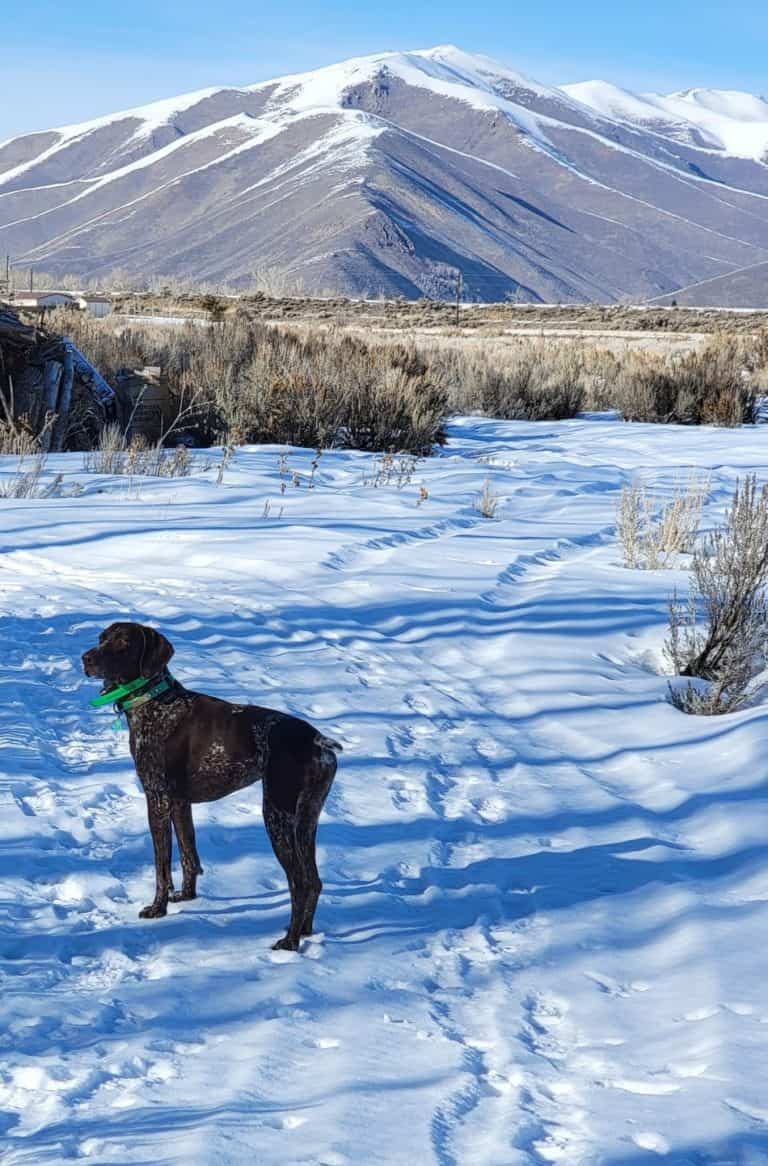 Call or Text: 605-854-4010